Plastic taper gauge 1 – 15 mm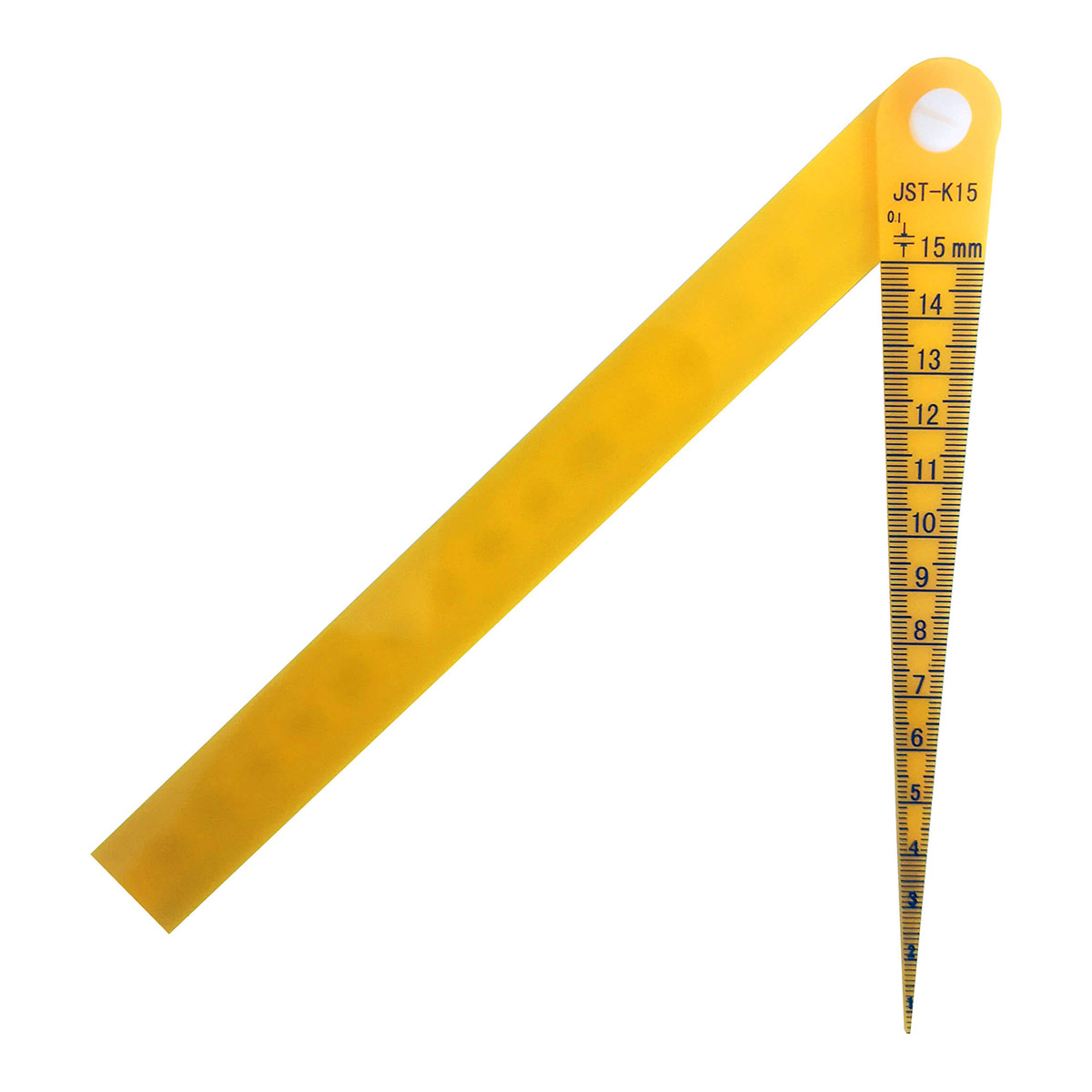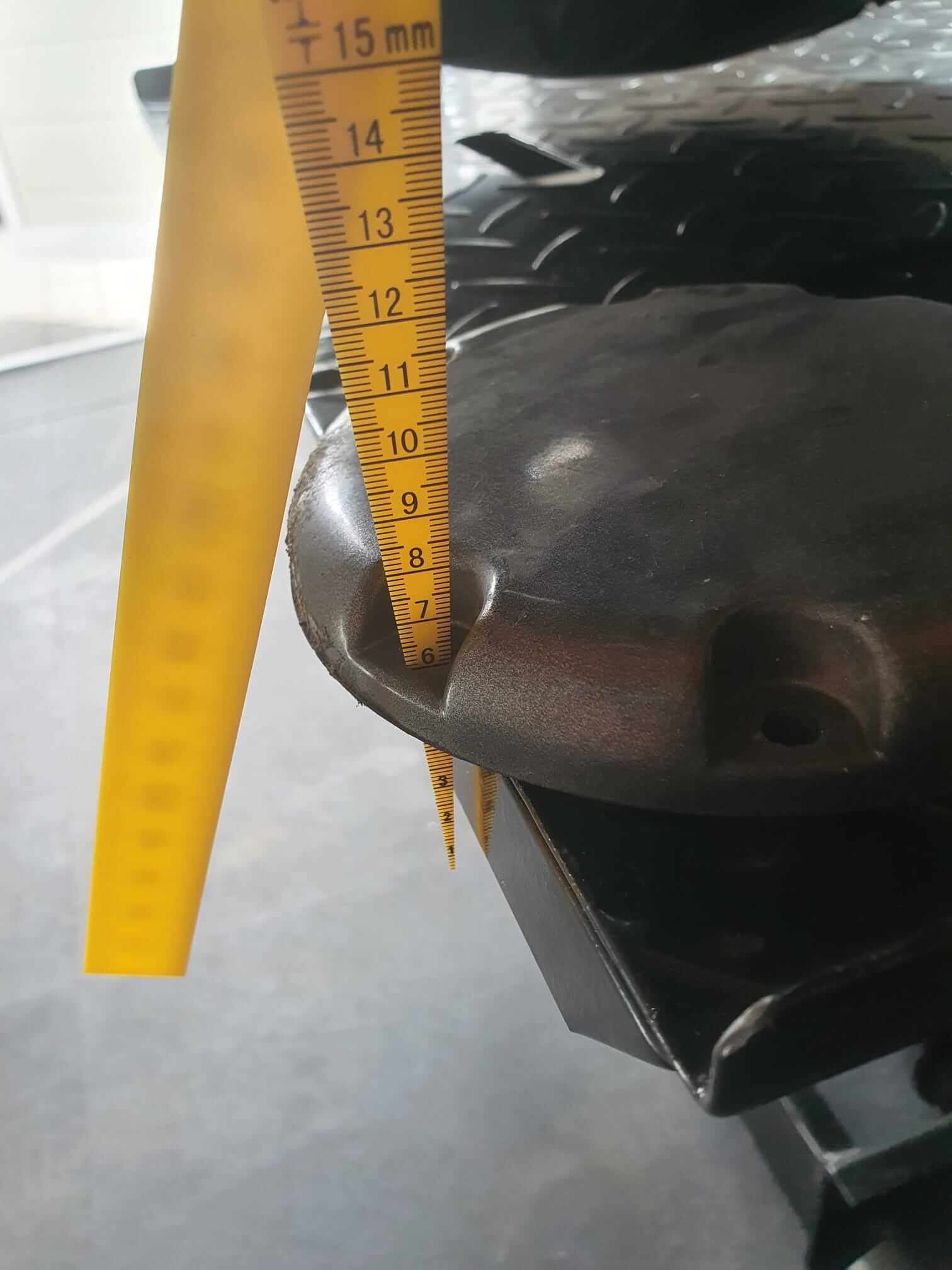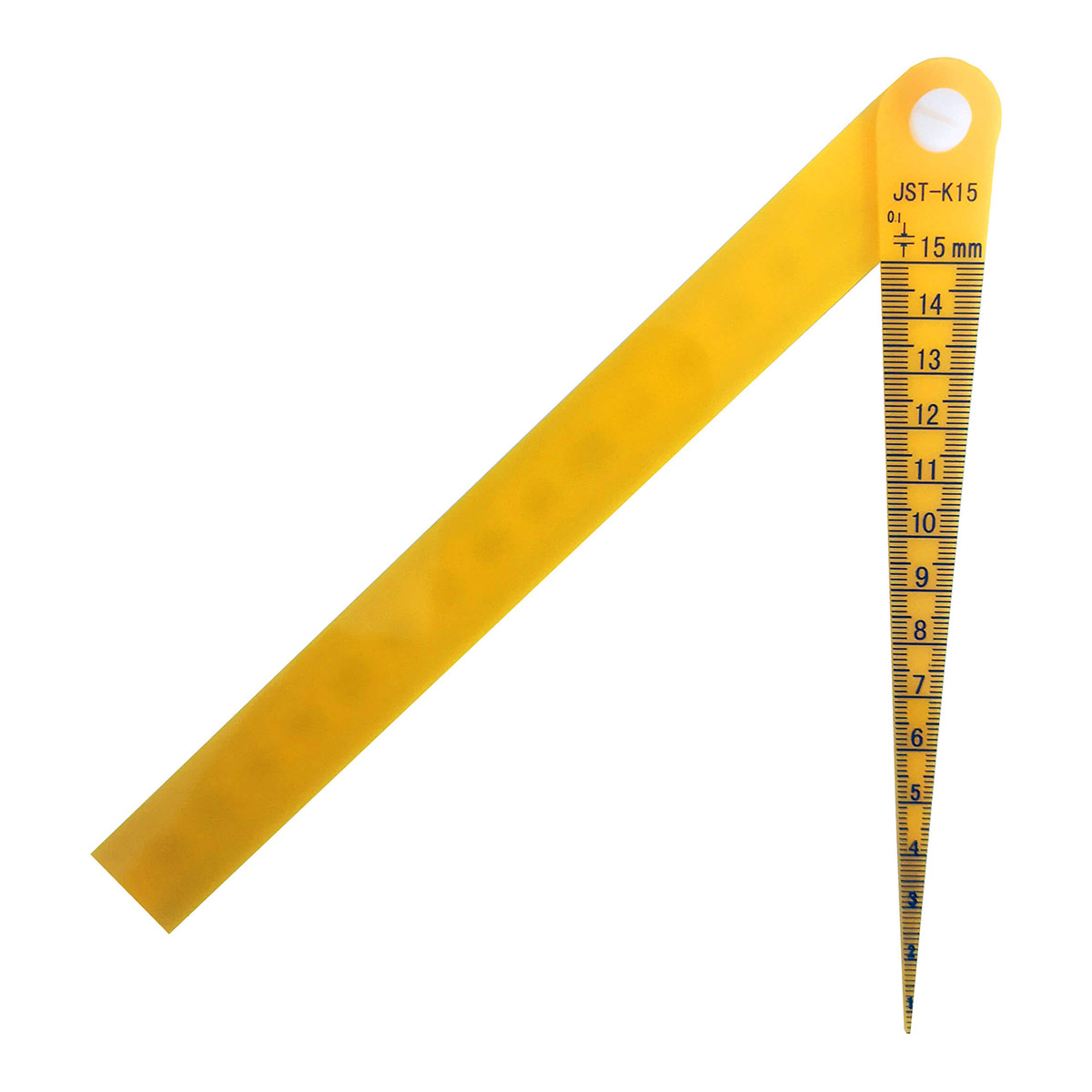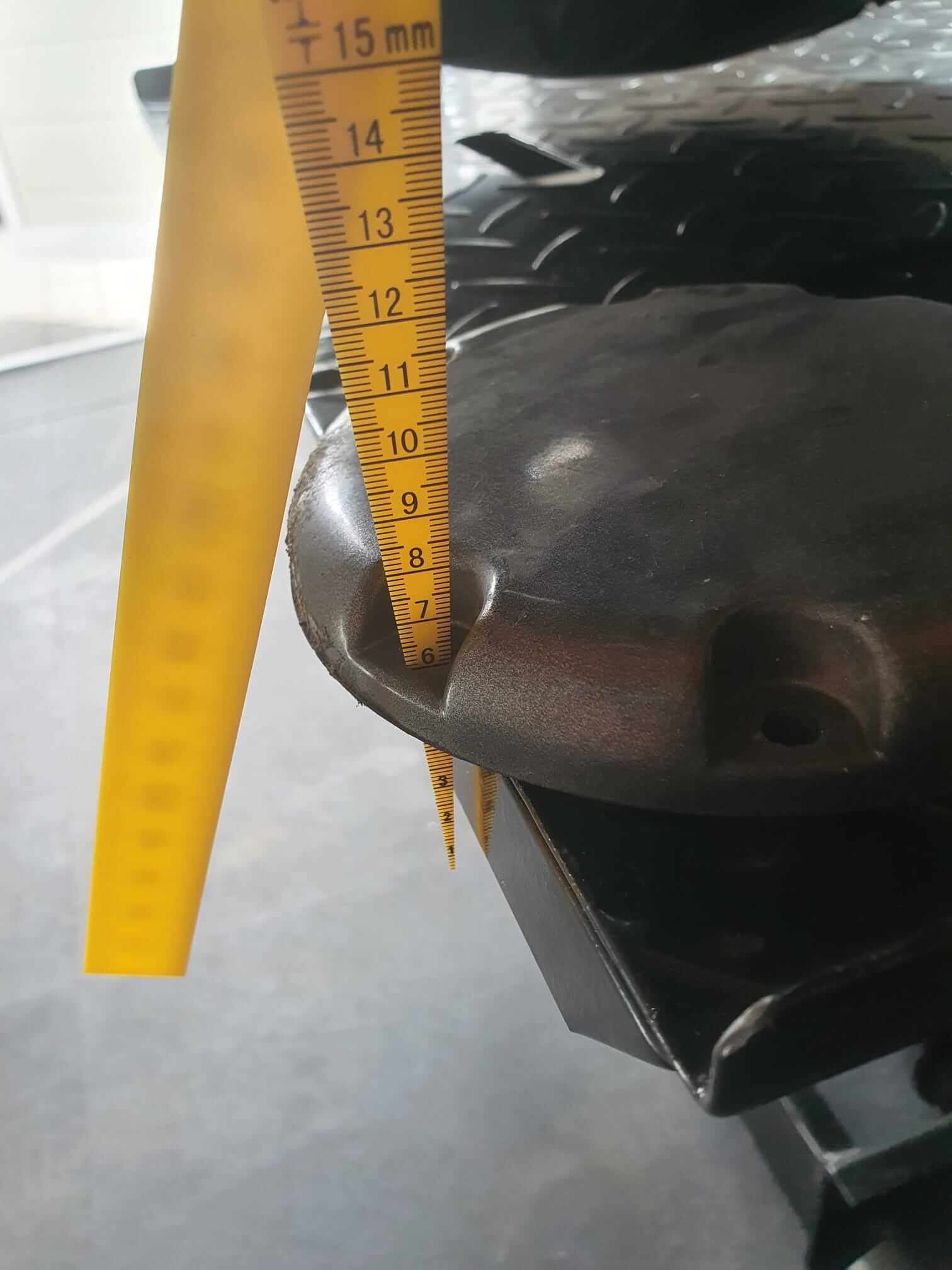 Delivery time 2-3 days, on stock
Plastic taper gauge 1 – 15 mm
Plastic gap gauges for particularly tight fits, especially in the interior of vehicles (dashboards, built-in devices, glove compartment lids, etc.). Avoids scratching of sensitive interior surfaces. Can also be used as a bore measuring tool.
Gap gauge is supplied in combination with a 15 cm plastic ruler.
Due to the scaling, this feeler blade gauge is not so suitable for determining body gap dimensions. For this purpose we recommend our "Quick reference gap gauge, wedge type".