Welcome to the expert equipment supplier EXPERT GEAR.
We offer you sophisticated accessories, specially designed for automotive experts and garages. The focus is on items with features that make your everyday work easier, especially in the case of loss adjusters and valuers, while also helping you to achieve professional results. We constantly endeavour to expand our product range so please check our website regularly for information about new products. If your everyday work leads to any questions or suggestions for new products for automotive experts, please do not hesitate to contact us.
A sale is only made to entrepreneurs, business owners, freelancers, public institutions and not to consumers within the meaning of § 13 BGB.
NEW PRODUCTS
---
Due to the current situation
we also offer some new articles at the moment

on the subject of occupational health and safety.
Digital tyre tread gauge
Tyre tread gauge with digital display. measuring range: 0 – 25.4 mm measuring unit: mm or inches (selectable) display can be zeroed at any position robust ABS housing battery included (SR44/LR 44, 1.5 V)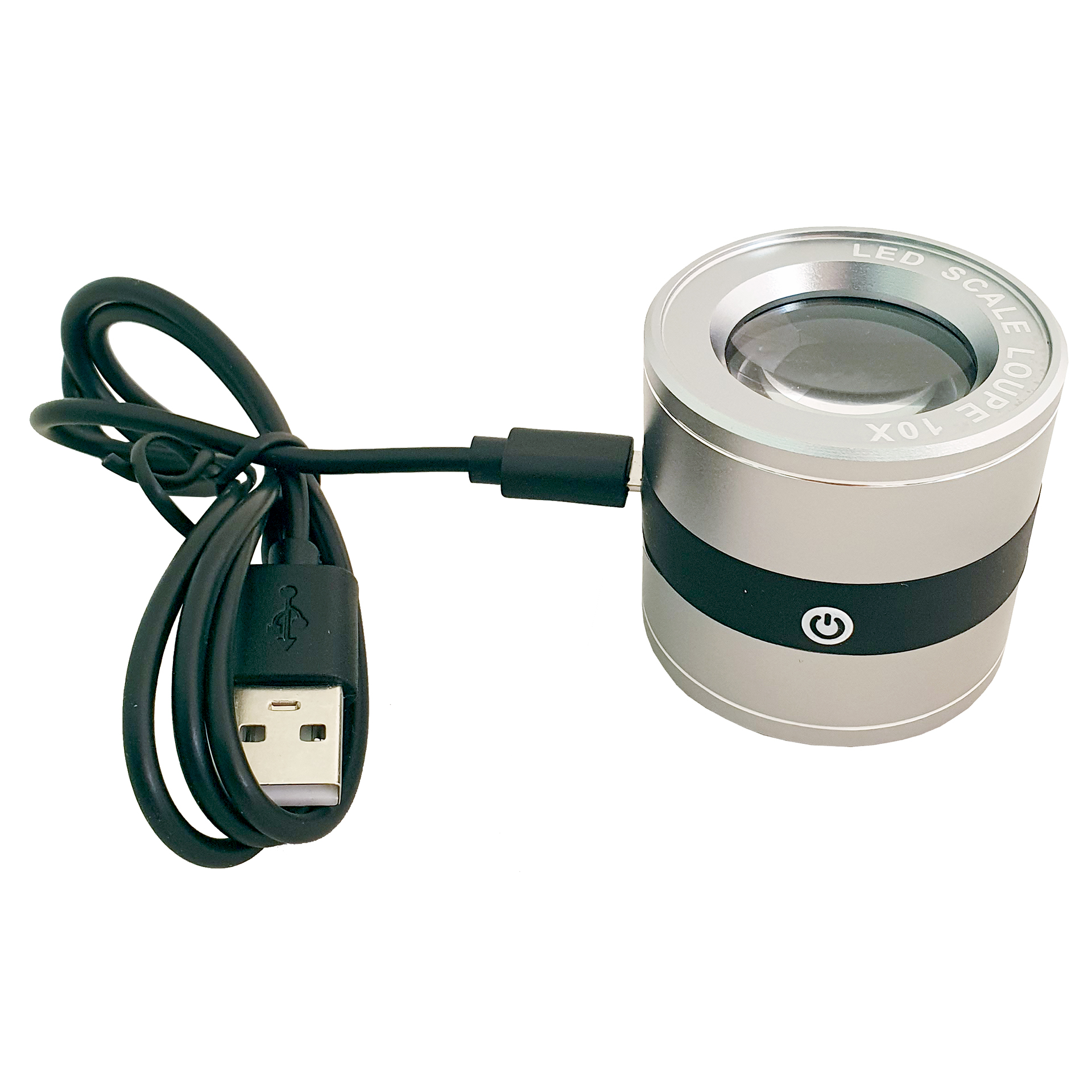 LED precision magnifier with USB charger
Glass lens, annealed, 10x magnification, aluminium housing. With integrated 26 mm scale, 0.5 mm intervals. Integrated LEDs brightly illuminate the surface to be inspected. The wide lens opening makes it possible to take photographs through the lens. ∅ 45 mm (lens ∅ 28 mm), H 42 mm. Illumination by white LEDs and alternatively by UV-LED. No external batteries required due to integrated rechargeable battery (USB port).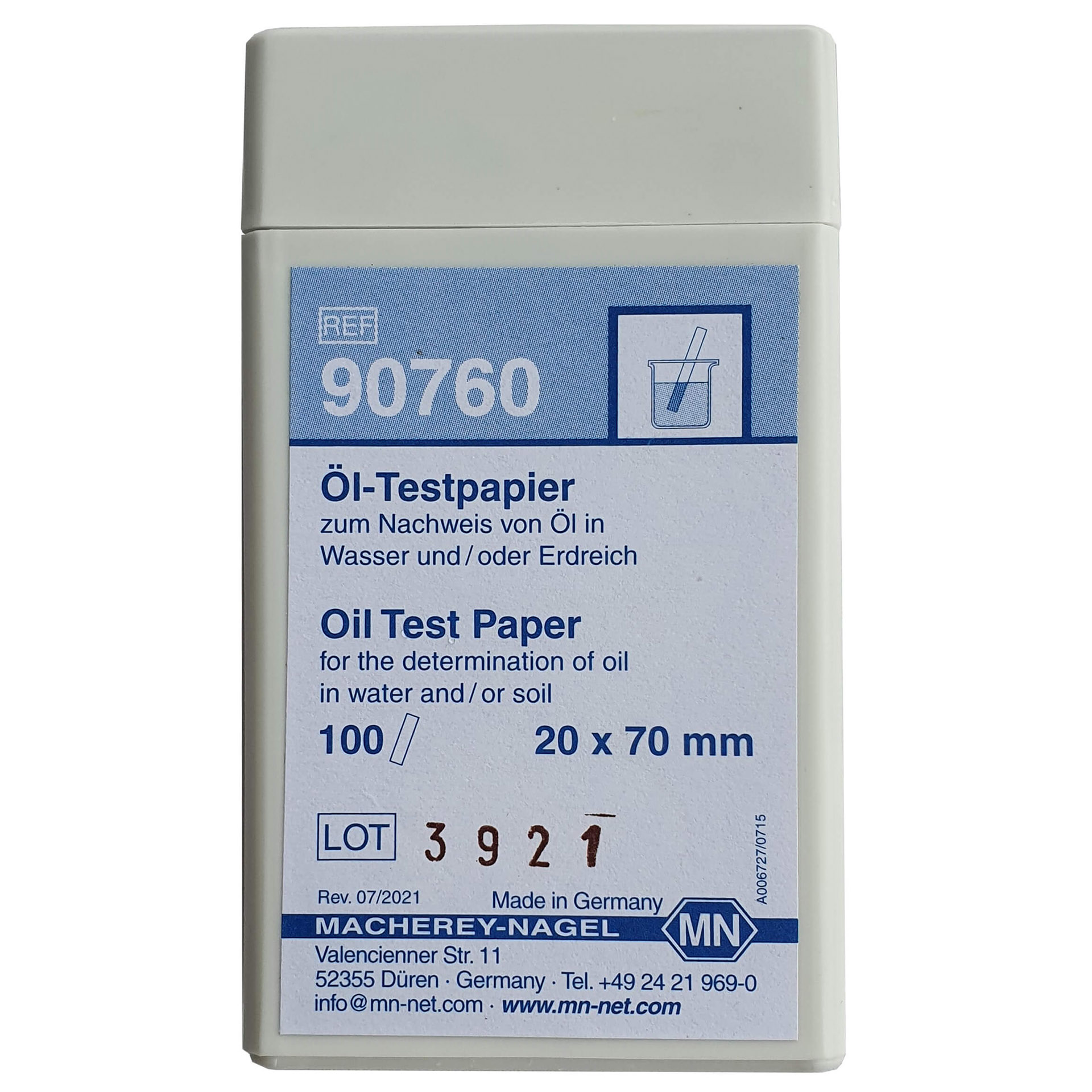 Ad Blue Test Paper
AdBlue systems are a standard feature of today's diesel exhaust gas purification systems. An additional system that supplements the already complex diesel exhaust technology and forms an additional source of error messages in the exhaust system. The basic prerequisite for the proper functioning of AdBlue systems is the absolute purity of the AdBlue (urea) liquid used. Unfortunately, this is not always taken into account. Vehicle users - especially in the commercial vehicle sector - transfer AdBlue liquid from filling systems into unsuitable containers such as old oil or fuel canisters, thus carrying reserves contaminated with hydrocarbons, which are then filled into the AdBlue tank. Even the smallest contamination by hydrocarbons can trigger a fault message in the AdBlue system.Therefore, the first step in fault diagnosis should be to test for contaminated AdBlue fluid.The test strips offered here detect hydrocarbon contamination in all media such as water or AdBlue. Oil test paper allows the rapid and reliable detection of oil contaminations. The sensitivity largely depends on the nature of the respective hydrocarbon. Platform Qualitative test paper Parameter Oil Detection limit 250 mg/L petroleum ether, 10 mg/L gasoline (high octane), 5 mg/L fuel oil, 1 mg/L lubricating oil Color change Oil - pale blue → dark blue Length 70 mm Width 20 mm Storage temperature 4−30 °C Scope of delivery 100 test strips in a plastic box Hazardous material No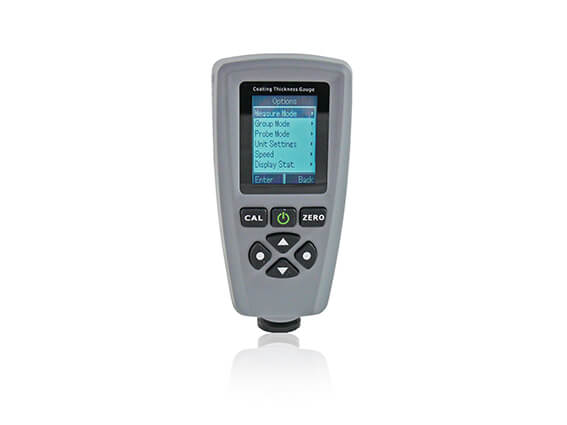 DT-168 – Coating thickness gauge
Dual gauge with automatic substrate identification. For measurements on FE and NFE metals (e. g. aluminium) Measuring depth of up to 1.300 µm Automatic metal identificationSingle-handed use Robust housing with integrated measuring probe Automatic switch-off function Measurement accuracy ± 3 % Batteries and calibration sheets included Comes in a robust plastic case PC software for data readout and process (Windows) For 2 × micro/AAA/LR03 batteries(not included, please order separately)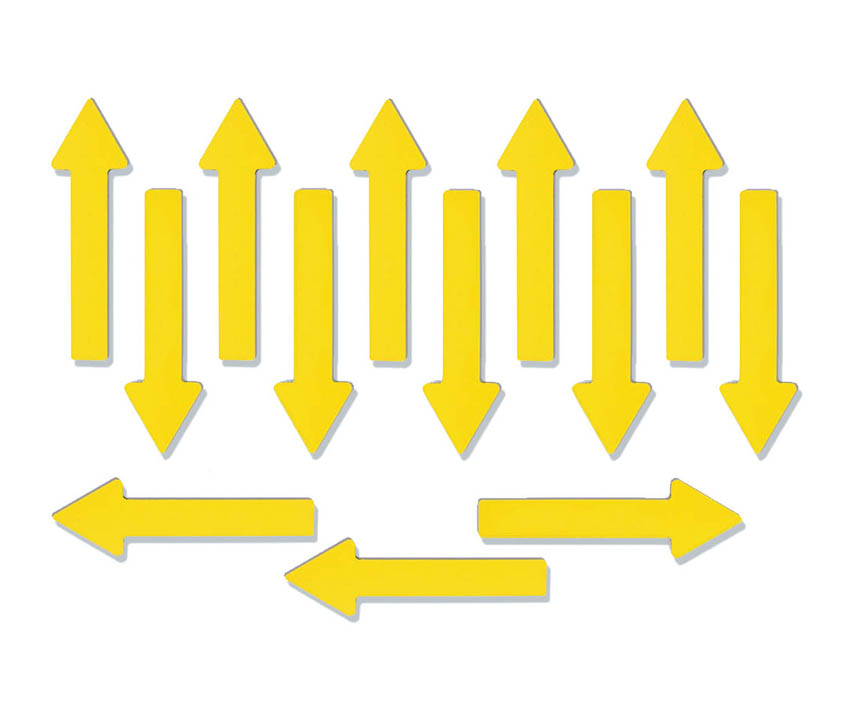 Magnetic arrows, 75 mm, yellow or red
For displaying minor damage in photographs (previous damage or for vehicle return reports).Arrows stick to all bodywork parts that contain steel.Contents: 13 arrows (W 7.5 cm x H 1 cm, arrow tip approx. 2.5 cm)Available in the colours yellow or red.
Quick reference gap gauge, wedge type
Gauge for measuring bodywork gaps. To quickly conduct comparative measurements of gap sizes in order to draw conclusions about any bodywork warpage. Scale printed on both sides and practical indent enables good grip. Made from plastic so as not to damage paintwork.Dimensions: 8.5 × 2 × 1.5 cm.