Magnetic pointer ruler set, large, 10 cm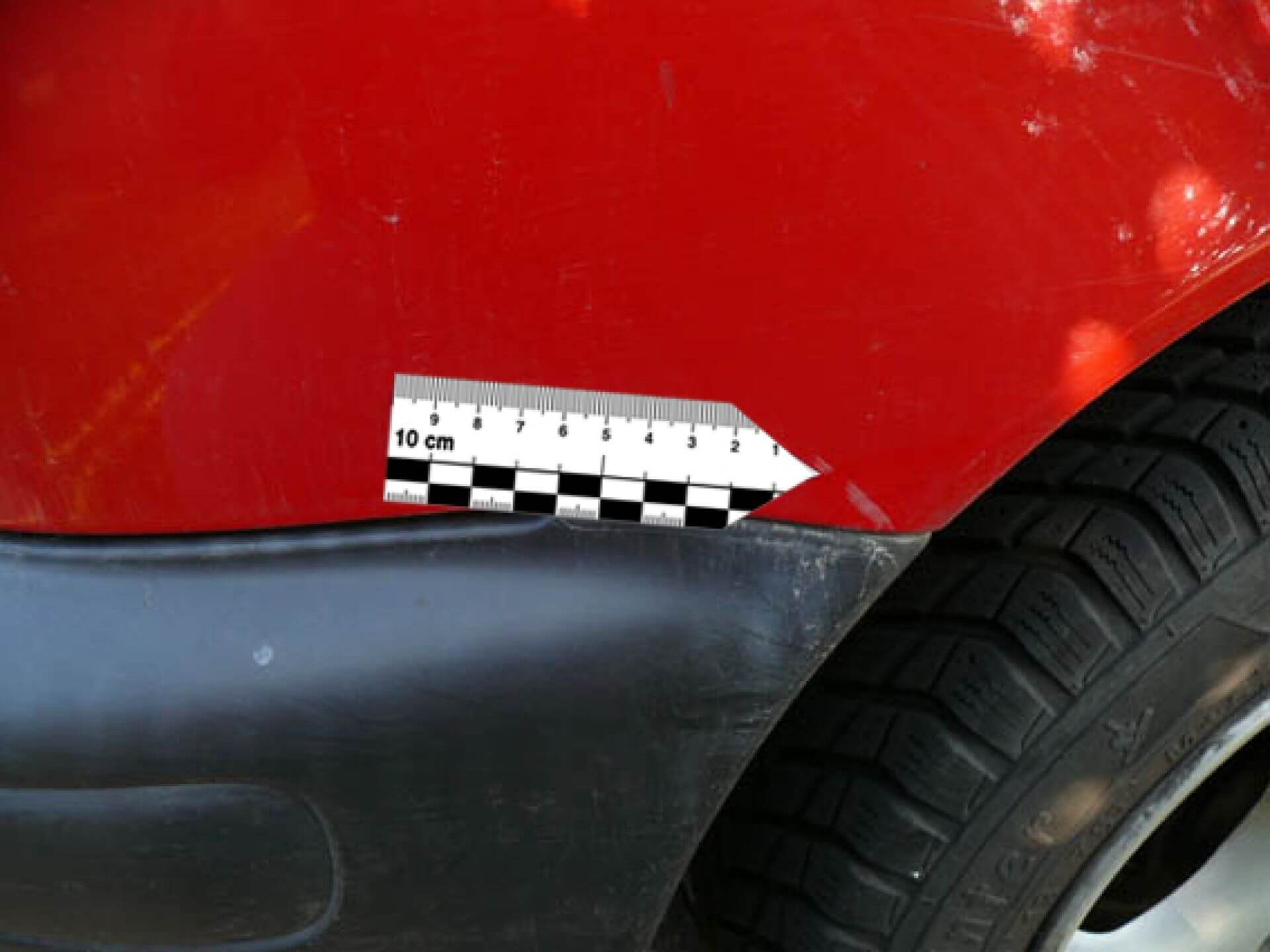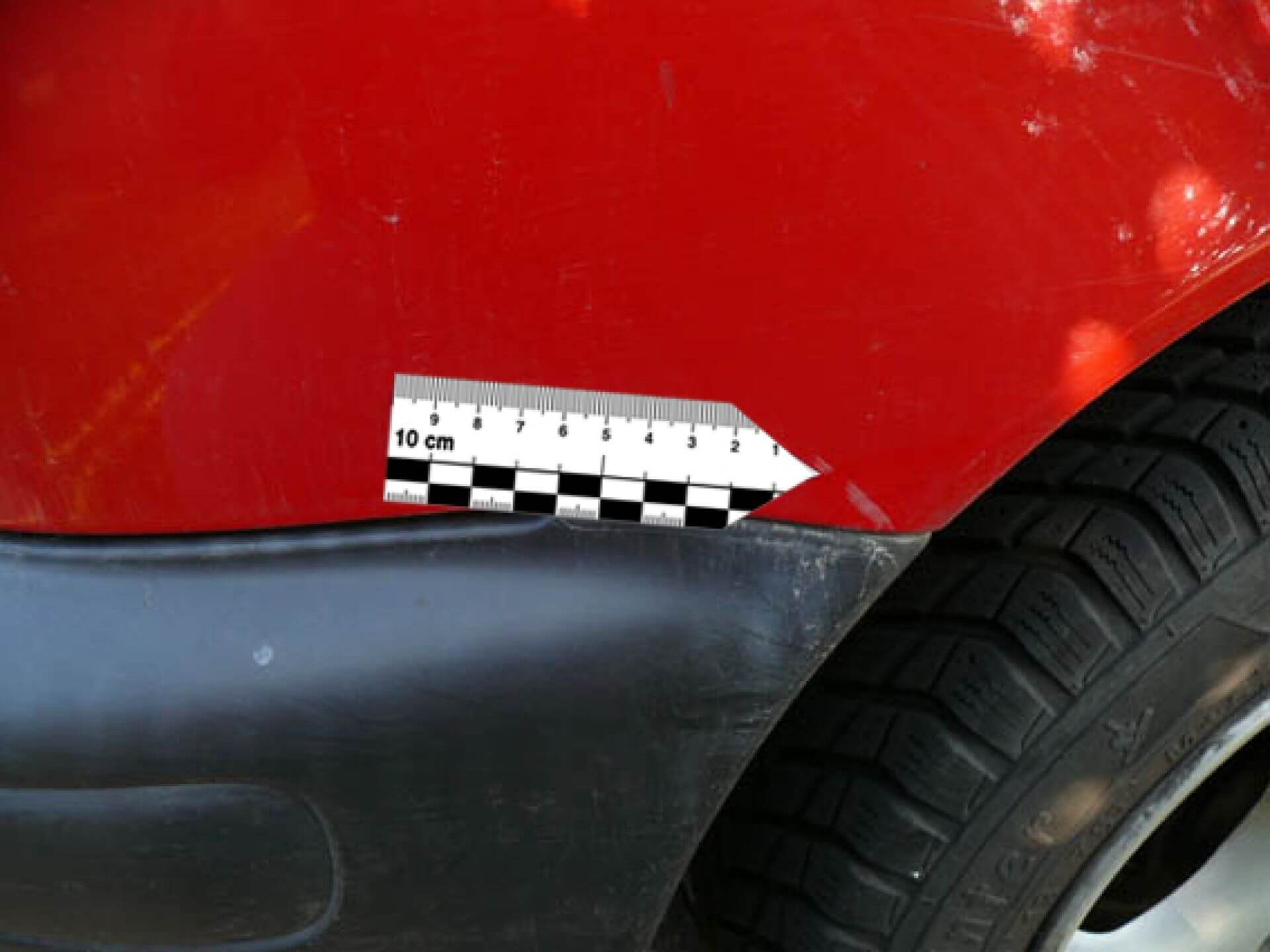 Delivery time 2-3 days, on stock
Magnetic pointer ruler set, large, 10 cm
Bi-functional documentation aid for labelling damage while simultaneously indicating its approximate size ratio.
Magnetic ruler, 10 cm with pointer tip. Height: 3 cm.

Set comprises 2 rulers with scales on the left and right.
Due to the larger dimensions, customer-specific printing (e.g. customer logo) is also possible on orders of a reasonable size.