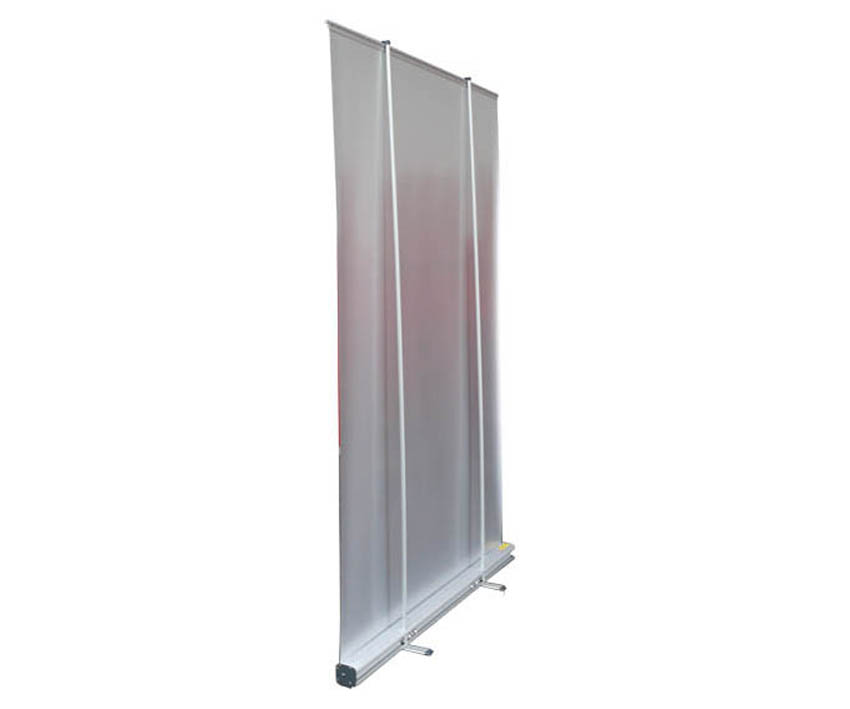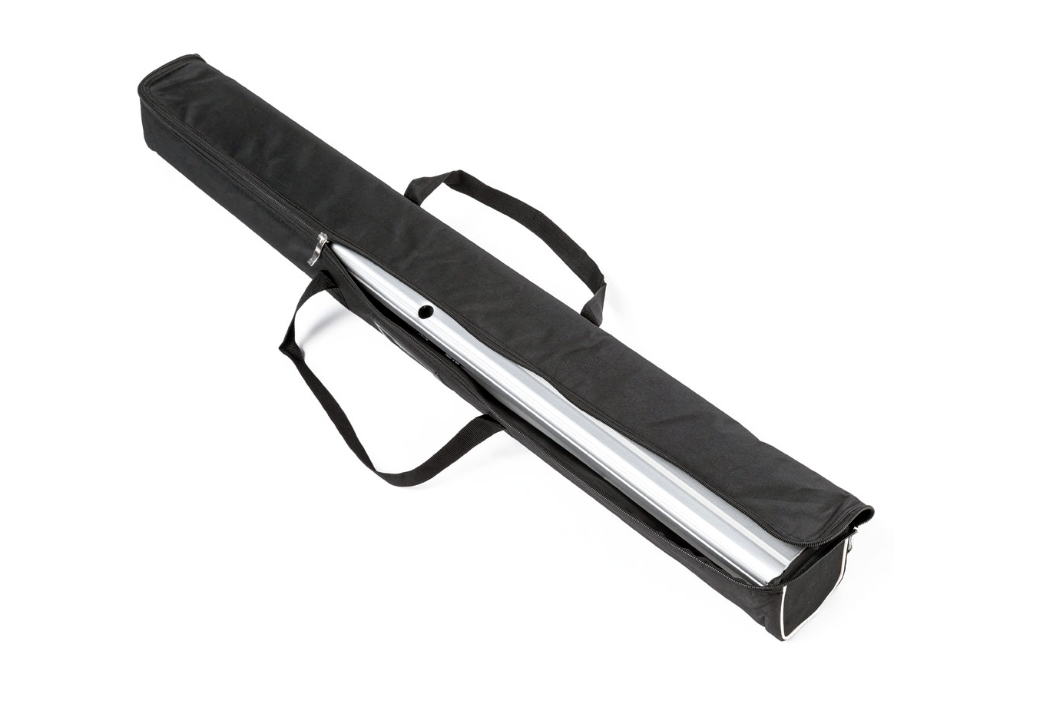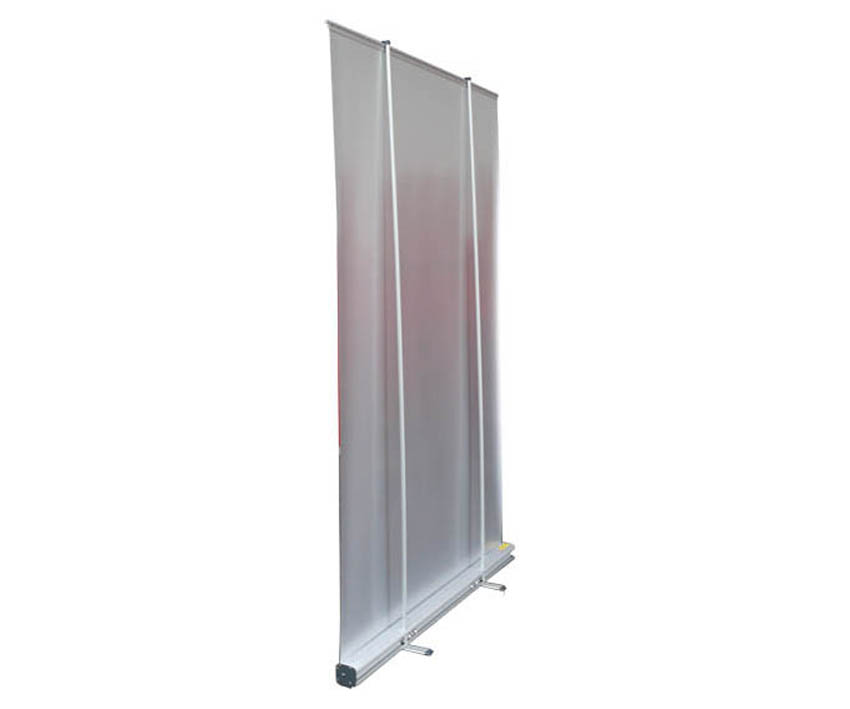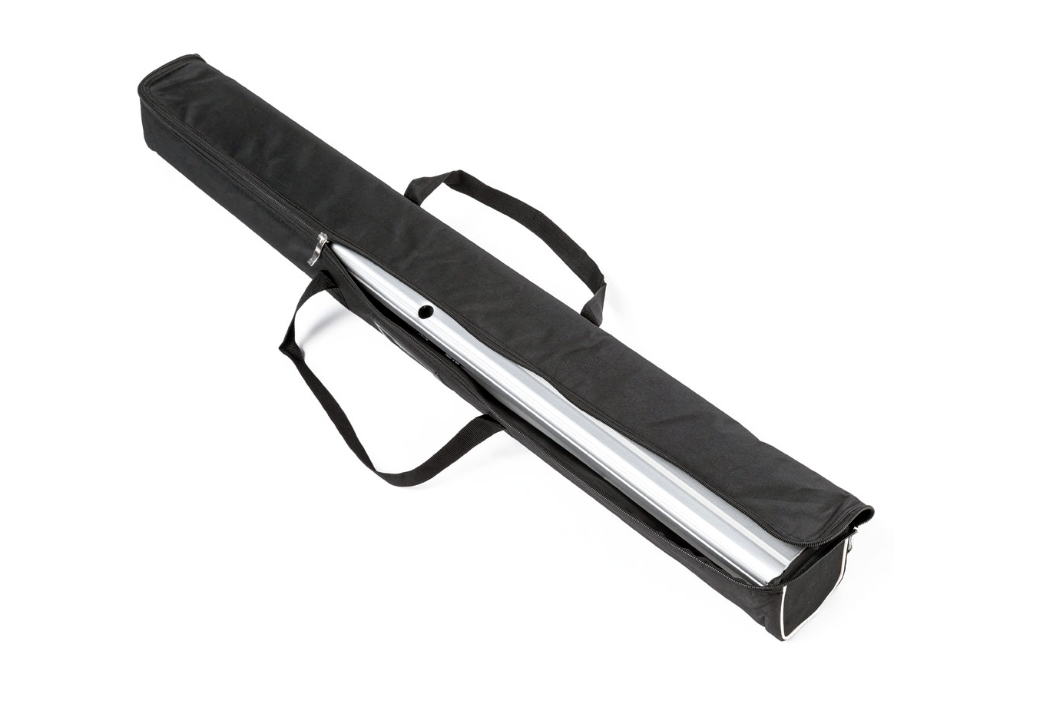 Delivery time 2-3 days, on stock
Dent reflector – pull-up
Dent reflector for detecting and displaying minor dents (hail damage, parking dents) on vehicle bodies and other deformed surfaces.
Large, pull-up reflector wall for use in test halls and workshops.
Reflector area: approx. 220 × 150 cm

Comes in a bag.
Can be printed with your customised logo or text subject to a surcharge. Please contact us.